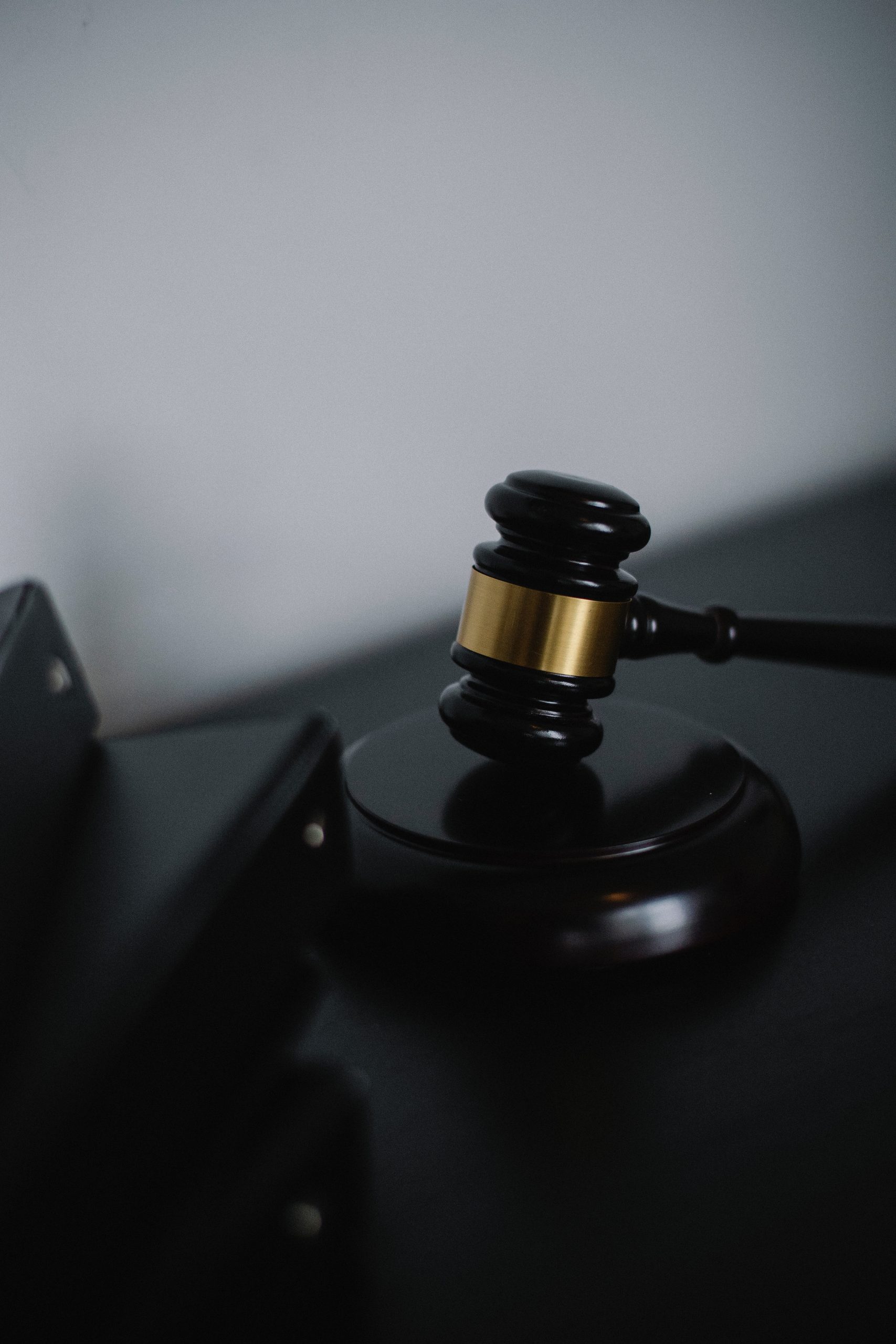 Earlier this year, the Texas Supreme Court issued a decision resolving a perceived inconsistency between Texas common law and statutory law concerning an insurer's liability when an insured has made misrepresentations in a life insurance policy application. Historically, Texas courts have held that insurers may not avoid liability under an insurance policy based on a misrepresentation in an insurance application unless, among other things, the insurer pleads and proves the insured intended to deceive or induce the insurer to issue the policy. On the other hand, a provision of the Texas insurance code provides that a misrepresentation in an application for a life, accident or health insurance policy does not defeat recovery under the policy unless the misrepresentation (1) is of a material fact; and (2) affects the risks assumed. In recent years, some federal courts in Texas have taken the position that this provision of the insurance code displaced the long-standing common law rule and eliminated the need for an insurer to prove the policyholder's intent to deceive with respect to contestable life insurance policies.
In its ruling, the Texas Supreme Court embraced the common law rule, noting that the common law and the statute at issue coexisted for more than a hundred years. The Court interpreted the statute as establishing necessary—but not exclusive or sufficient—conditions for denying recovery under a contestable life insurance policy, and reaffirmed the insurer's obligation to plead and prove the policyholder's intent to deceive.
The case is Am. Nat'l Ins. Co. v. Arce, No. 21-0843, 2023 Tex. LEXIS 365 (Tex. Apr. 28, 2023).