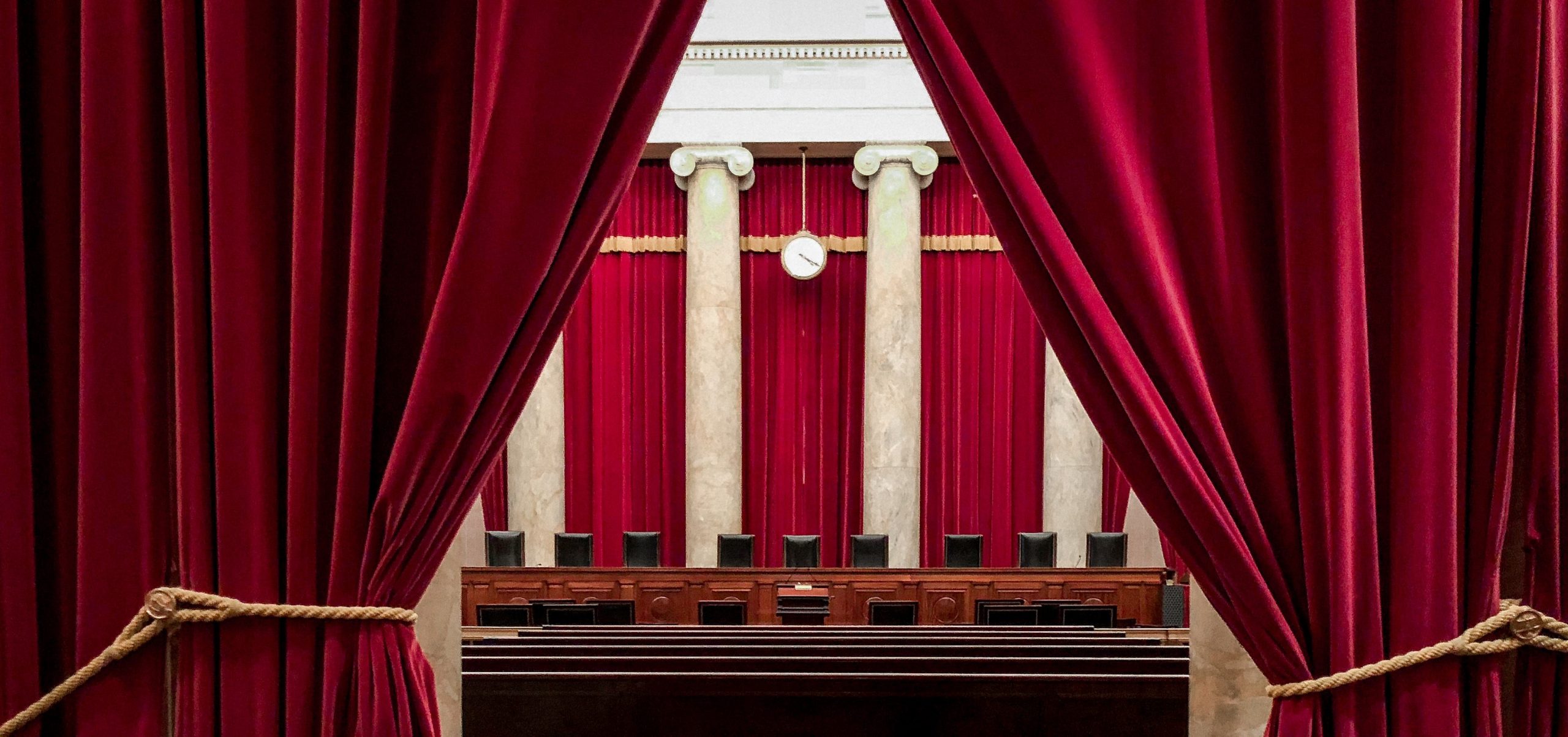 In a recent decision, the Supreme Court vacated a ruling by the Pennsylvania Supreme Court in a lawsuit filed by Robert Mallory, a former employee of Norfolk Southern, under the Federal Employers' Liability Act (FELA). Mallory sued his employer alleging negligence leading to his cancer diagnosis. The key issue in the case was whether the Pennsylvania court had personal jurisdiction over Norfolk Southern, given that the company was incorporated and headquartered in Virginia and Mr. Mallory's exposure to carcinogens occurred in Ohio and Virginia.
The Pennsylvania Supreme Court sided with Norfolk Southern, ruling that Pennsylvania's law requiring out-of-state corporations to answer suits against them as a condition of doing business in the state violated the Due Process Clause. The U.S. Supreme Court, however, disagreed, holding that the Pennsylvania law at issue did not violate due process and, as a result, could permit the exercise of general personal jurisdiction over a defendant in a jurisdiction other than the defendant's place of incorporation or headquarters. In so ruling, the Supreme Court potentially upended what many litigators had come to consider black-letter law – that general personal jurisdiction over a defendant will lie only in the defendant's place of incorporation and headquarters.
The case is Mallory v. Norfolk Southern Railway Co., Case No. 21-1168, Supreme Court of the United States.