Back to All Blog Posts
Ninth Circuit Asks California Supreme Court to Weigh in on COVID Business Interruption Coverage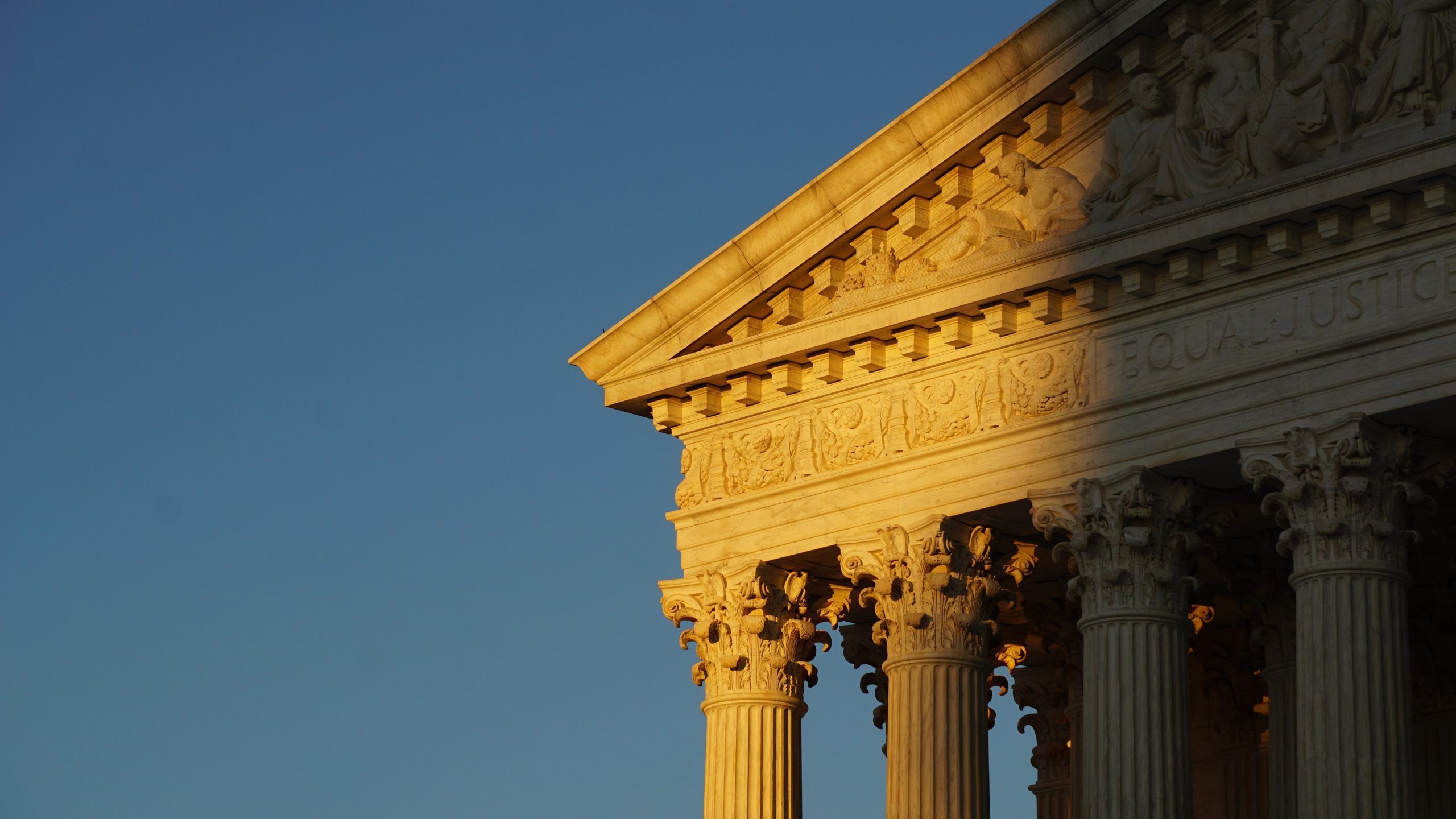 California courts—like those in most states—have overwhelmingly held, at both the trial and appellate levels, that traditional commercial property insurance policies do not provide coverage for pandemic related business losses.  However, two California appellate court decisions issued in 2022—Marina Pacific Hotel & Suites, LLC v. Fireman's Fund Ins. Co., 81 Cal. App. 5th 96 (Cal. Ct. App. 2d Dist. 2022) and Shusha, Inc. v. Century-National Ins. Co., No. B313907, 2022 Cal. App. LEXIS 1076 (Cal. Ct. App. 2d Dist. Dec. 14, 2022)—bucked that trend, finding that policyholder allegations that the Sars-CoV-2 virus was present on the insured premises were sufficient to withstand a demurrer.
Although the California Supreme Court has previously passed on opportunities to review COVID-19 business interruption coverage decisions, the Ninth Circuit recently asked the court to weigh in, given the now-conflicting decisions in the state's appellate courts.  The Ninth Circuit has certified the question of whether "the actual or potential presence of the COVID-19 virus on an insured's premises constitute 'direct physical loss or damage to property' for purposes of coverage under a commercial property insurance policy?"
It remains to be seen whether the California Supreme Court will accept review.
The case is Another Planet Entertainment, LLC v. Vigilant Ins. Co., No. 21-16093, 2022 U.S. App. LEXIS 35763 (9th Cir. Dec. 28, 2022).