Back to All Blog Posts
Jaszczuk P.C. Launches Putative Class Action Against Organizers of Candy Crush All Stars 2023® Tournament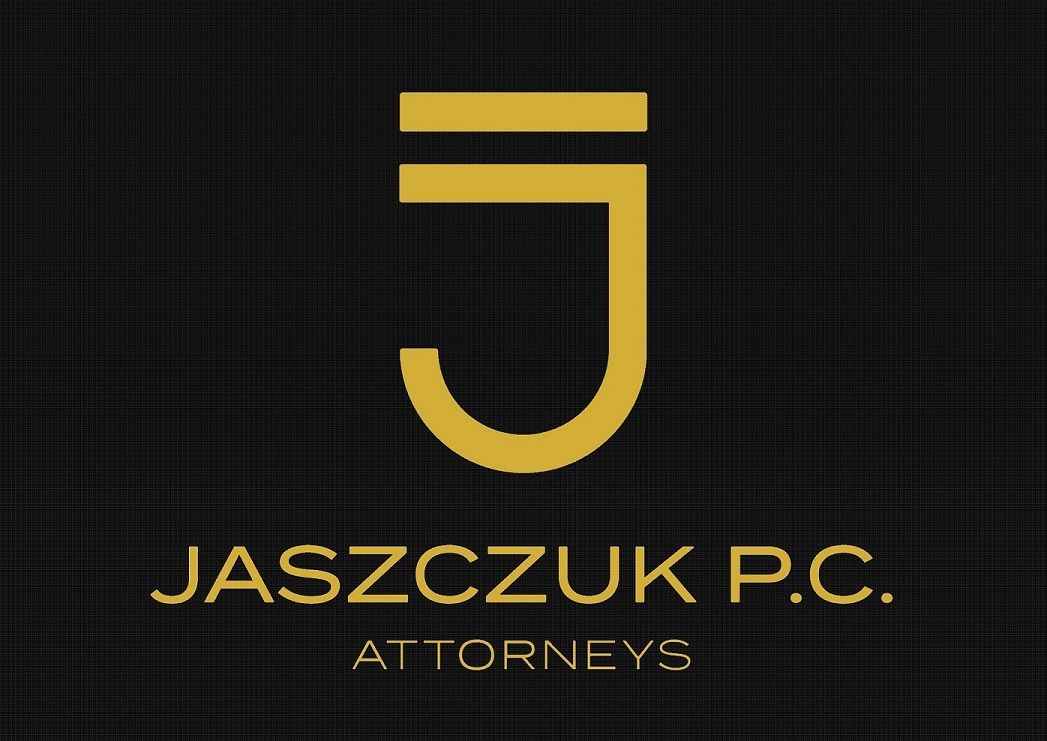 Jaszczuk P.C., a Chicago-based law firm that concentrates its practice on high stakes litigation, has filed a putative class action against the owners and operators of the Candy Crush All Stars 2023® tournament.  The lawsuit, filed on May 9, 2023 on behalf of lead plaintiff, Sorina Montoya, in the U.S. District Court for the Eastern District of Virginia, alleges that the organizers of the tournament intentionally misled tournament contestants with the aim of causing contestants to make costly in-app purchases.
Specifically, the suit alleges that contestants were misled about the number of entrants in the tournament and, correspondingly, the chances of earning one of the coveted ten finalist spots.  Moreover, the suit contends that organizers failed to properly address rampant cheating, and the existence of Super Users and offline players, all of which made the contest patently unfair to ordinary gamers. The suit seeks monetary damages on behalf of all individuals in the United States who participated in the Candy Crush All Stars 2023® Tournament.
To download a copy of the lawsuit, click HERE.
For questions about the lawsuit, please contact Jaszczuk P.C. at info@jaszczuk.com or (312) 442-0509.