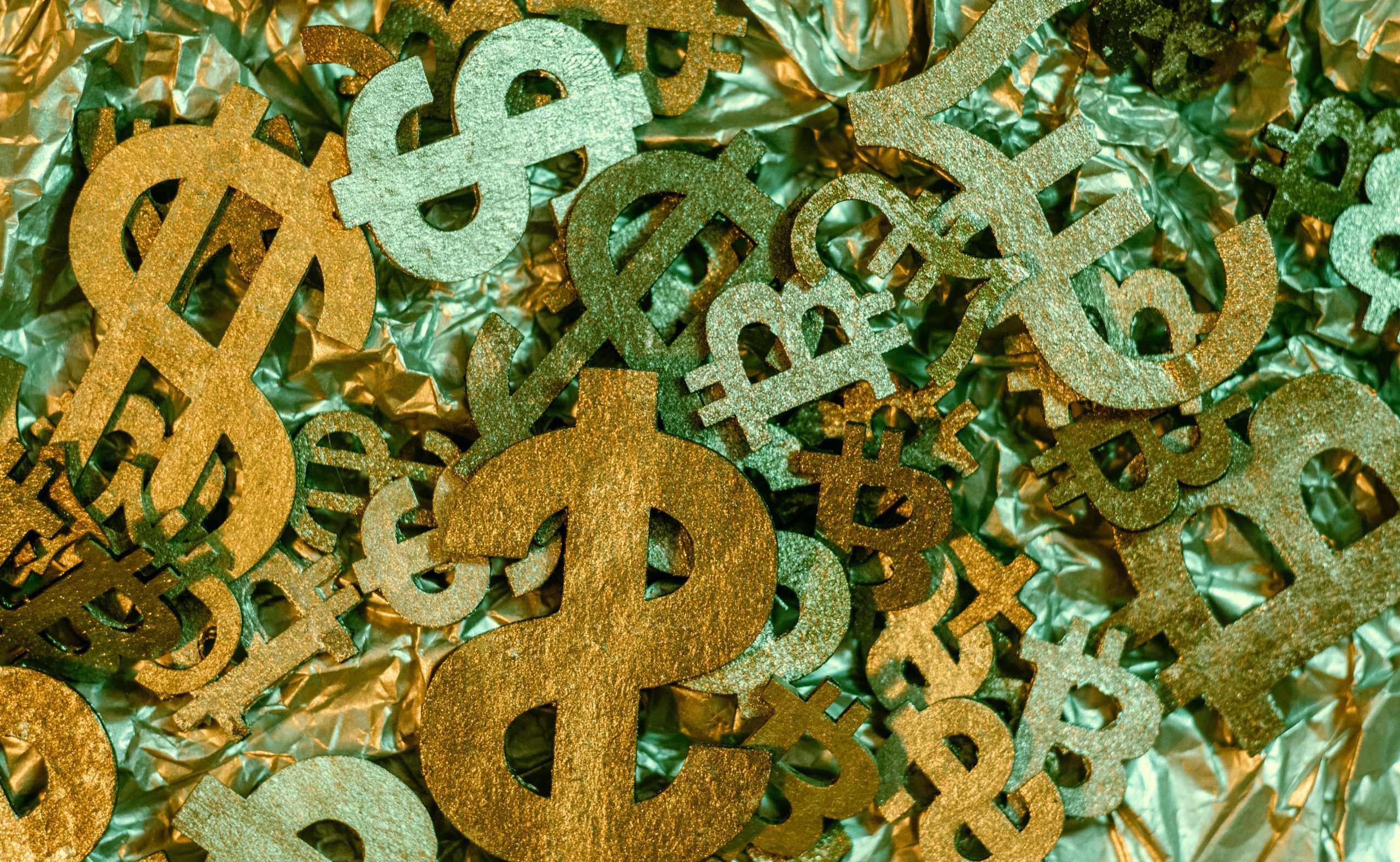 After a Court denied competing summary judgment motions, two insureds and the underwriter of their policy are headed towards a trial on the meaning of a blank space in the policy. The dispute arose after a commercial fishing vessel, the M/V North Star, was badly damaged during Hurricane Michael. The ship was insured for $77 million, but the policy contained an escalation clause that seemingly allowed for an increase to the policy's limit in the event of certain changes in circumstances. Simple enough. Except, the space reserved for setting the numeric value for this contingent limit was left blank: ". . . but any increase shall be limited to ____ per cent."
Shockingly, the insureds and the underwriter took opposing positions on the meaning of the blank space. The insureds argued that the blank space indicates that the escalation clause is unlimited, whereas the underwriter argued it means that the insureds are not entitled to any escalation. For its part, the Court decided that twelve angry men should decide because the clause was ambiguous and there were at least three conceivable interpretations. Given that the dispute has transcended the four corners of the policy, testimony and documentary evidence from the individuals involved in negotiating the deal will likely take center stage if the trial goes forward.
The case is Norwegian Hull Club et al. v. North Star Fishing Co. LLC et al., Case No. 5:21-cv-00181, in the U.S. District Court for the Northern District of Florida.