Back to All Blog Posts
Insurer Refuses to Cover Former eBay Executives Against Lawsuit Alleging Malicious Harassment Campaign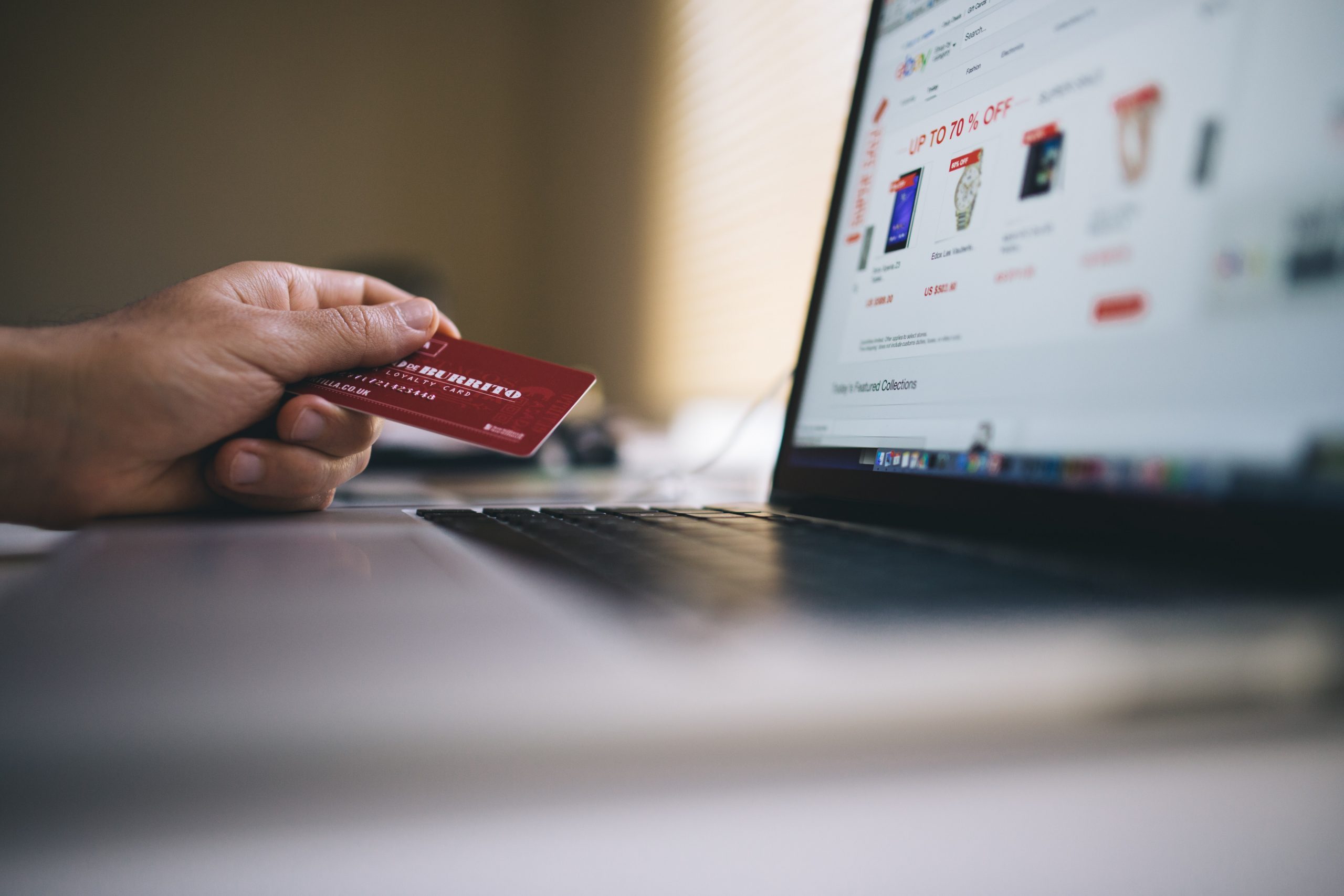 Ace Property & Casualty Insurance Co. ("Ace") has asked a federal court in California to rule that the insurer does not have a duty to defend the online retailer and its former executives against a lawsuit brought by a couple that was subjected to a horrendous campaign of harassment and intimidation by high-ranking eBay employees.
The lawsuit, brought by bloggers David and Ina Steiner, which comes on the heels of guilty pleas by a number of former eBay employees, alleges that, frustrated with a newsletter the Steiners published critical of eBay, eBay executives and security personnel began a horrific harassment campaign to intimidate the Steiners.  The alleged tactics included multiple deliveries to the Steiners' home, including a book on surviving the death of a spouse, a bloody pig mask, a fetal pig, a funeral wreath, and live insects.  Not stopping there, the eBay employees published the Steiners' home address, installed a GPS tracking device on their car, and posted invites on Craigslist inviting the public for sexual encounters at the Steiners' home.
By way of a declaratory judgment suit filed in the Northern District of California last week, Ace asks the court to hold that the conduct alleged falls within the expected and intended injury exclusion and, as a result, Ace has no duty to defend or indemnify eBay or its former executives.  Time will tell whether, in the context of such outrageous behavior, the court finds that the employees' actions resulted in injuries that would have been expected and intended.
The case is Ace Property & Casualty Insurance Co. v. eBay Inc. et al., Case No. 5:22-cv-07088, Northern District of California.