Back to All Blog Posts
Insurer Liable For Substantial Bad Faith Damages When It Delays Investigation and Payment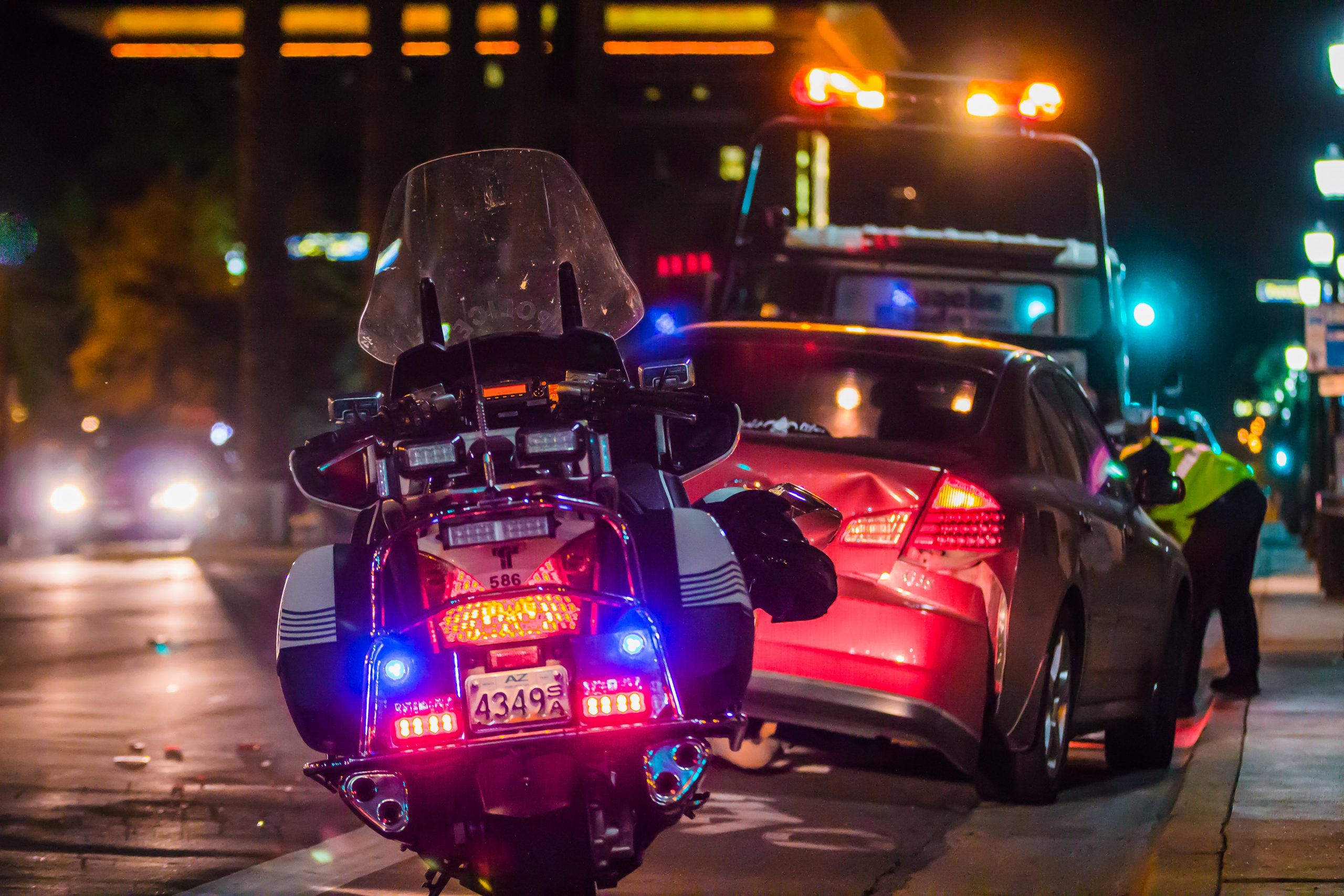 In an unpublished 9th Circuit Court of Appeals decision, a three-judge panel upheld a $5.7 million judgment against Farmers Insurance Company of Arizona ("FICA") for FICA's bad faith actions in failing to timely investigate and pay a policyholder's claim. In this case, the insured was severely injured in an auto accident with an uninsured motorist. Although the insured gave notice to FICA immediately after the accident, FICA did almost nothing to investigate the claim for the first five months. In addition to other acts, and failures to act, the insurer did not conduct an independent medical examination to determine the insured's injuries until after the insured filed suit nearly two years after the insured was injured. And, when FICA did conduct the medical examination, it failed to investigate the insured's claims for post-traumatic stress disorder and traumatic brain injury.
At trial, the claims adjuster testified that he generally calculated a dollar-value range for claims and that his usual practice was to start negotiations at the low-end range. He also testified that he would, at times, withhold payment until the insured was ready to settle and sign a release, even in cases where the insured suffered horrendous injuries and was in financial distress. The adjuster further testified that he would also, at times, withhold payment under circumstances where the insured believed the offer was too low. Finally, it was determined at trial that, although the insured provided no medical records supporting her stress disorder or brain injury, FICA failed to conduct an investigation into them. The jury found FICA's actions were in bad faith and awarded damages accordingly.
On appeal, FICA argued that its actions were not in bad faith and that it had the right to exclude damages related to the insured's allegations of post-traumatic stress disorder and brain injury because the insured provided no medical evidence to support them. In affirming the jury's award of substantial bad faith damages, the 9th Circuit found that the jury could have reasonably concluded that overall, FICA's settlement practices – in failing to reach a fair and prompt settlement – were indeed in bad faith. It also found that FICA's failure to rebut the insured's allegations of her post traumatic stress disorder and brain injury also supported the jury's bad faith determination.
The case is Stein v Farmers Insurance Co. of Arizona, Case: 22-55356, in the 9th Circ. Ct. of Appeals (2023)