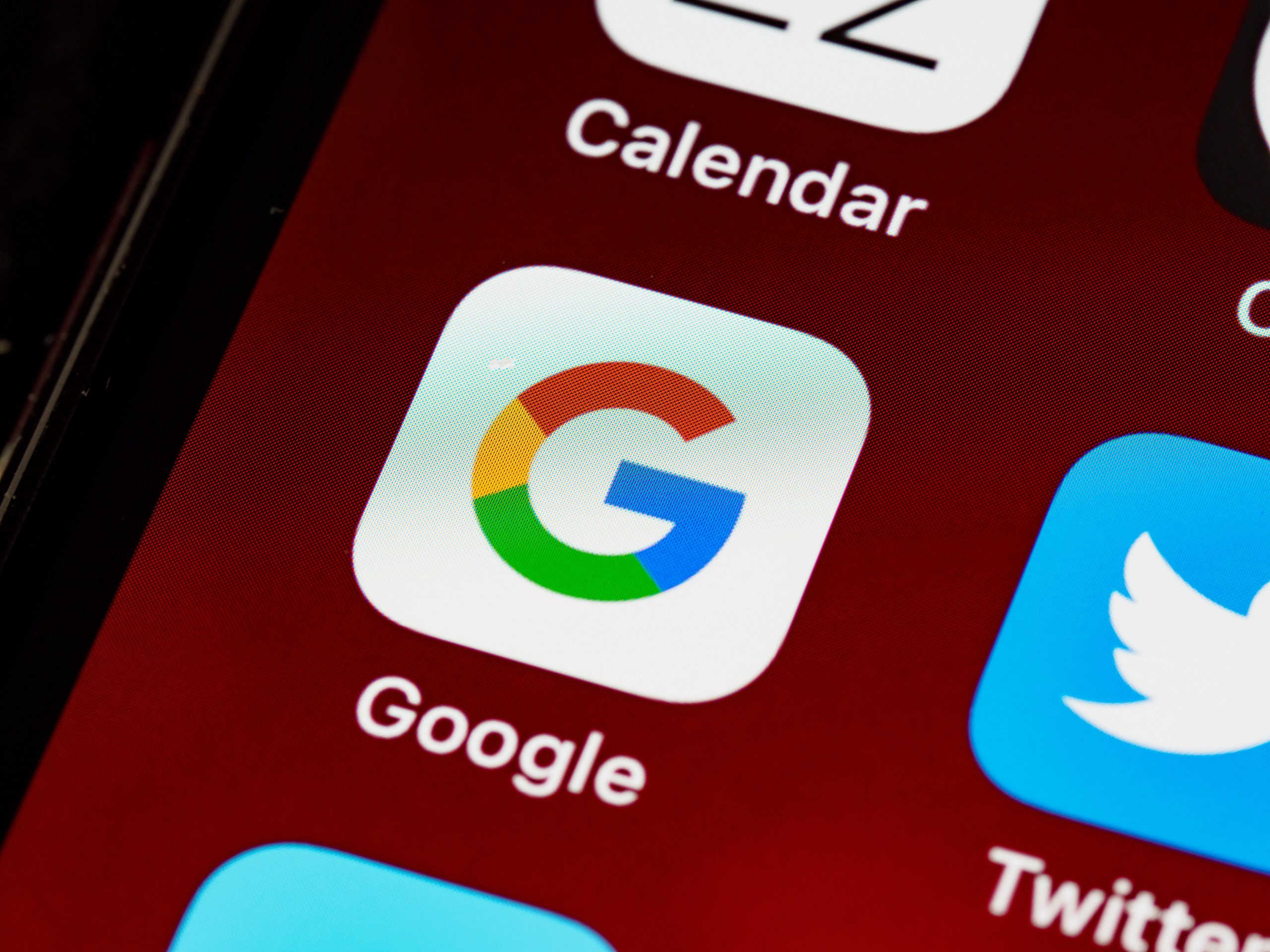 Earlier this week, a federal District Court judge denied Google's motion for summary judgment in a class action based on Google's "surreptitious interception and collection of personal and sensitive user data while users are in 'private browsing mode.'"
The plaintiffs alleged that Google represented that it would not collect plaintiffs' information while they browsed privately, but did so anyway, collecting, aggregating, and selling plaintiffs' private browsing data without their consent. Google moved for summary judgment, arguing that, inter alia, plaintiffs lacked standing because Google only collected anonymized data, which was insufficient to establish concrete harm, and plaintiffs' claims failed because plaintiffs consented to the data collection.
The Court rejected Google's argument that the plaintiffs lacked standing, concluding that "Plaintiffs have set forth specific facts demonstrating that the reason Google has access to their anonymous, aggregated data is through the collection and storage of information from users' private browsing history without consent. That is enough . . . to confer standing given the sensitivity of the evidence at issue." With respect to consent, the Court found that material issues of fact precluded summary judgment in Google's favor, noting that the Court could not conclude that Google's Privacy Policy unambiguously disclosed that private browsing data would be collected.
The Court went on to find that material issues of fact precluded summary judgment on plaintiffs' claims for breach of contract, violation of the Wiretap Act, violation of the California Invasion of Privacy Act, violation of the Comprehensive Computer Data and Access Fraud Act, Invasion of Privacy, Intrusion Upon Seclusion, and violation of the Unfair Competition Law.
The case is Brown, et al. v. Google LLC, et al., No. 4:20-cv-03664-YGR (N.D. Cal.)