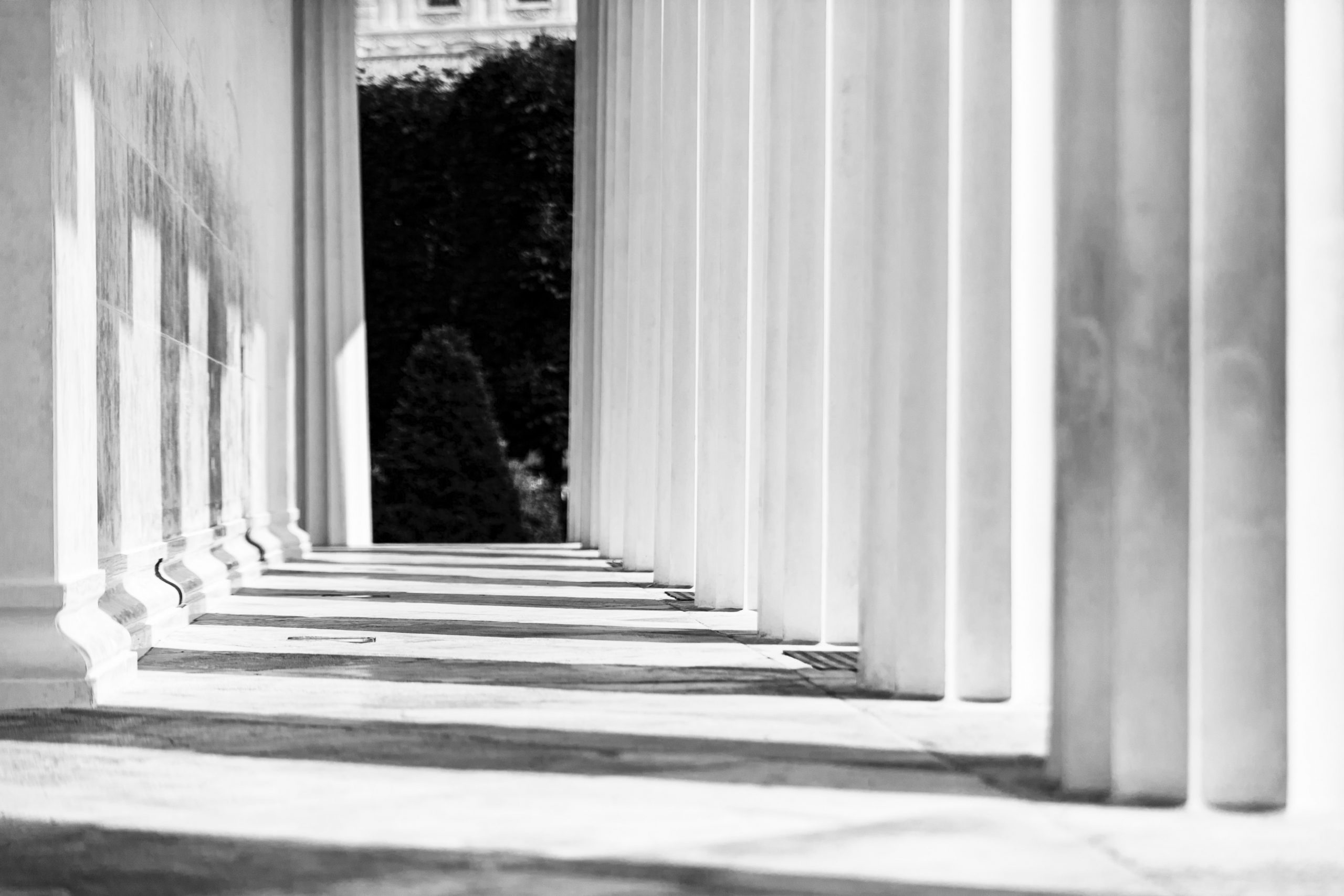 This week, the California Supreme Court—at long last—agreed to take up the issue of whether commercial property insurance policies can provide coverage for pandemic-related business losses.
The court has previously declined to hear appeals in COVID coverage cases.  However, in 2022, California appellate courts issued conflicting decisions concerning whether policyholder allegations that the SARS-CoV-2 virus was present on the insured premises were sufficient to withstand a demurrer.  Faced with this split of authority, in December 2022, the Ninth Circuit certified to the California Supreme Court the question of whether "the actual or potential presence of the COVID-19 virus on an insured's premises constitute 'direct physical loss or damage to property' for purposes of coverage under a commercial property insurance policy?"
The California Supreme Court issued an order this week "grant[ing] the request . . . that this court decide a question of California law".  We will keep a close eye on these proceedings as the parties brief the issues.
The case is Another Planet Entertainment, LLC v. Vigilant Ins. Co., No. S277893.