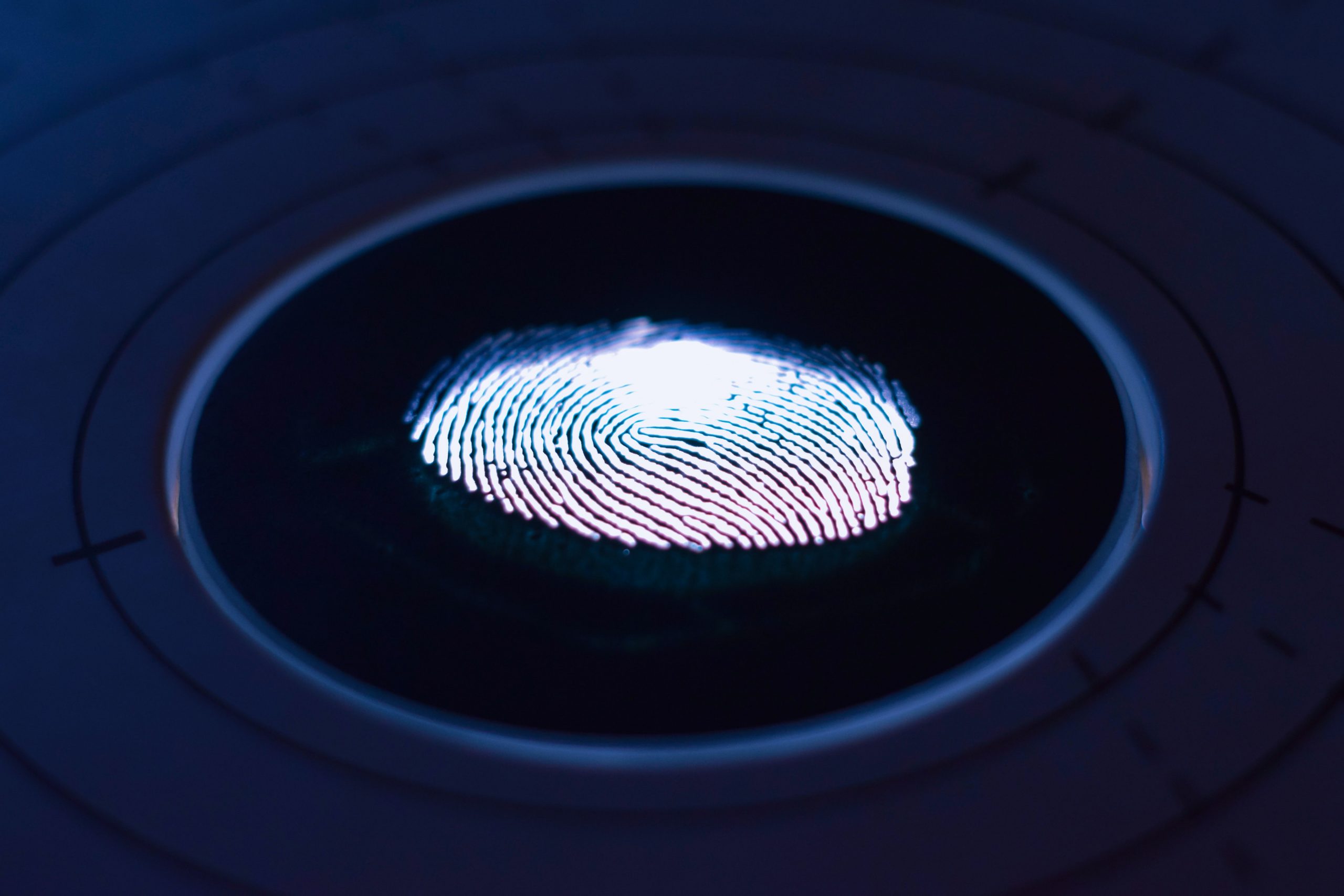 Biometric Information Privacy Act (BIPA) claims continue to be filed against unsuspecting defendants, causing them to scratch their heads and ask their insurance agents to verify that they have coverage. The agents should be forgiven for their inability to provide a cogent answer. As a recent ruling by an Illinois federal court confirms, the law is far from clear and the result will depend on the language of the particular exclusion at issue, the judge who gets assigned the coverage case, and the quality of the lawyering.
This latest case featured Thermoflex, a Waukegan car mat manufacturer that allegedly required its employees to scan their handprints on their way in and out of work without fully informing them of how the prints would be used or obtaining their consent. The predictable, resulting BIPA class action prompted the manufacturer to give notice to its liability insurer seeking defense and indemnity, both of which the insurance company denied based on policy exclusions. The insurer, Mitsui Sumitomo, obtained a summary judgment ruling from federal district judge John Lee that the primary policy's Access or Disclosure Exclusion unambiguously excluded coverage for the BIPA claim. But that decision did not include Mitsui's excess and umbrella policies, so subsequent cross motions addressed the same question under that additional coverage. In the meantime, Judge Lee was elevated to the Court of Appeals. His successor, Judge Thomas Durkin, had a slightly different take.
Judge Durkin did not disturb Judge Lee's ruling, on the basis that, "generally speaking, a successor judge should not reconsider the decision of a transferor judge at the same hierarchical level of the judiciary when a case is transferred." And, since the excess policy followed form to the primary (incorporating the identical exclusion), Judge Durkin was bound to rule for Mitsui on that policy as well. But the umbrella policy was a different story. After noting significant disagreement among the courts that have considered the various forms of exclusion insurers have asserted to bar BIPA coverage, the judge dissected the exclusions asserted by Mitsui and found them at best ambiguous, requiring that they be read in favor of Thermoflex, which therefore was entitled to a defense.
The case is Thermoflex Waukegan, LLC v. Mitsui Sumitomo Insurance USA, Inc., No. 21 C 788, U.S. Dist Court, Northern Dist. Ill., January 19, 2023