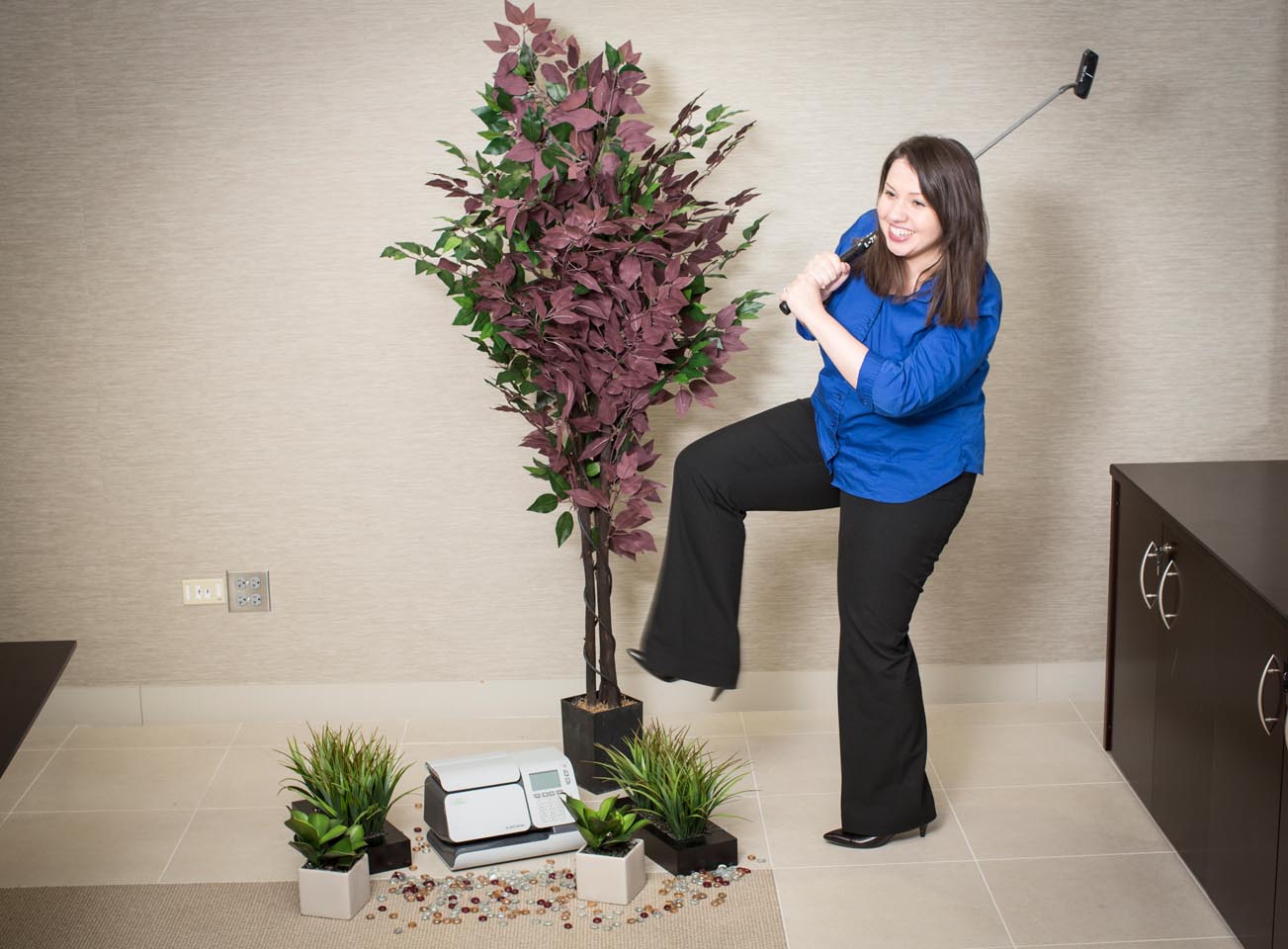 Tamra Miller has over twelve years of experience in litigation and focuses her practice on defending class actions and individual cases under the Telephone Consumer Protection Act (TCPA). She has worked with a wide variety of clients, ranging from Fortune 500 companies to small start-ups.
She has extensive experience researching the intricacies of the TCPA and its related regulations, as well as case law on the statute in all jurisdictions. She has drafted numerous briefs in TCPA cases, including appellate briefs, oppositions to class certification, motions for summary judgment, motions to dismiss, discovery motions, and a variety of other motions and oppositions.
Tamra has also co-authored publications on the TCPA, including "Supreme Court Ruling on Class Action Waivers is a Victory for Businesses," Consumer Finance Law Quarterly Report, Summer 2014.
Tamra has spent over 10 years working on a variety of insurance matters on both the policyholder's and insurer's side.  Her defense experience includes duty to defend and coverage matters related to aviation, pollution, personal injury, asbestos, and other health hazard claims.  More recently, on the policyholder side, Tamra has worked to recover insurance proceeds related to property loss and property damage claims.  Tamra has participated in all phases of insurance litigation, from claims assessment, to discovery, to pre-trial motions and trial preparation.
Tamra also has a wide range of experience defending other types of class actions, commercial cases, tort actions, and construction cases.
Education
J.D., Duke University School of Law (2002)
B.A., with distinction, Indiana University (1999)
Admissions
U.S. Sixth Circuit Court of Appeals
U.S. District Court for the Northern District of Illinois
State of California
State of Illinois
---
tmiller@jaszczuk.com
312-442-0312
Fun Facts — Fun Facts — Fun Facts — Fun Facts
Fun Facts — Fun Facts — Fun Facts — Fun Facts
Fun Facts — Fun Facts — Fun Facts — Fun Facts
I never learned....?
I never learned how to ride a bike.
I hate...?
I hate carbonated beverages.
What I'm obsessed with?
I am obsessed with history.