Our Story
We bring to our work a special, possibly unique, approach to practicing law.  We combine our decades of knowledge and experience at large law firms representing insurance companies and large corporations with the freedom of a litigation boutique.  Our commitment is to seek justice for our clients.  We still represent some of the largest companies in the world in some of their most significant cases, but we are just as likely to advocate the interests of individuals and small companies to recover benefits that have been wrongfully denied to them.  We have effectively negotiated settlements without resort to burdensome court battles, even in matters where our clients had essentially given up before they contacted us.  And when negotiation is not effective, we use alternative billing approaches that would never be acceptable at Big Law firms that allow clients with limited resources to gain otherwise unreachable access to the courts.  And, once in court, we do not shy away from trying cases when an amicable resolution cannot be reached.  Having litigated in nearly every state, our practice is broad and nationwide.  We invite you to contact us if you'd like to learn more about any of our attorneys.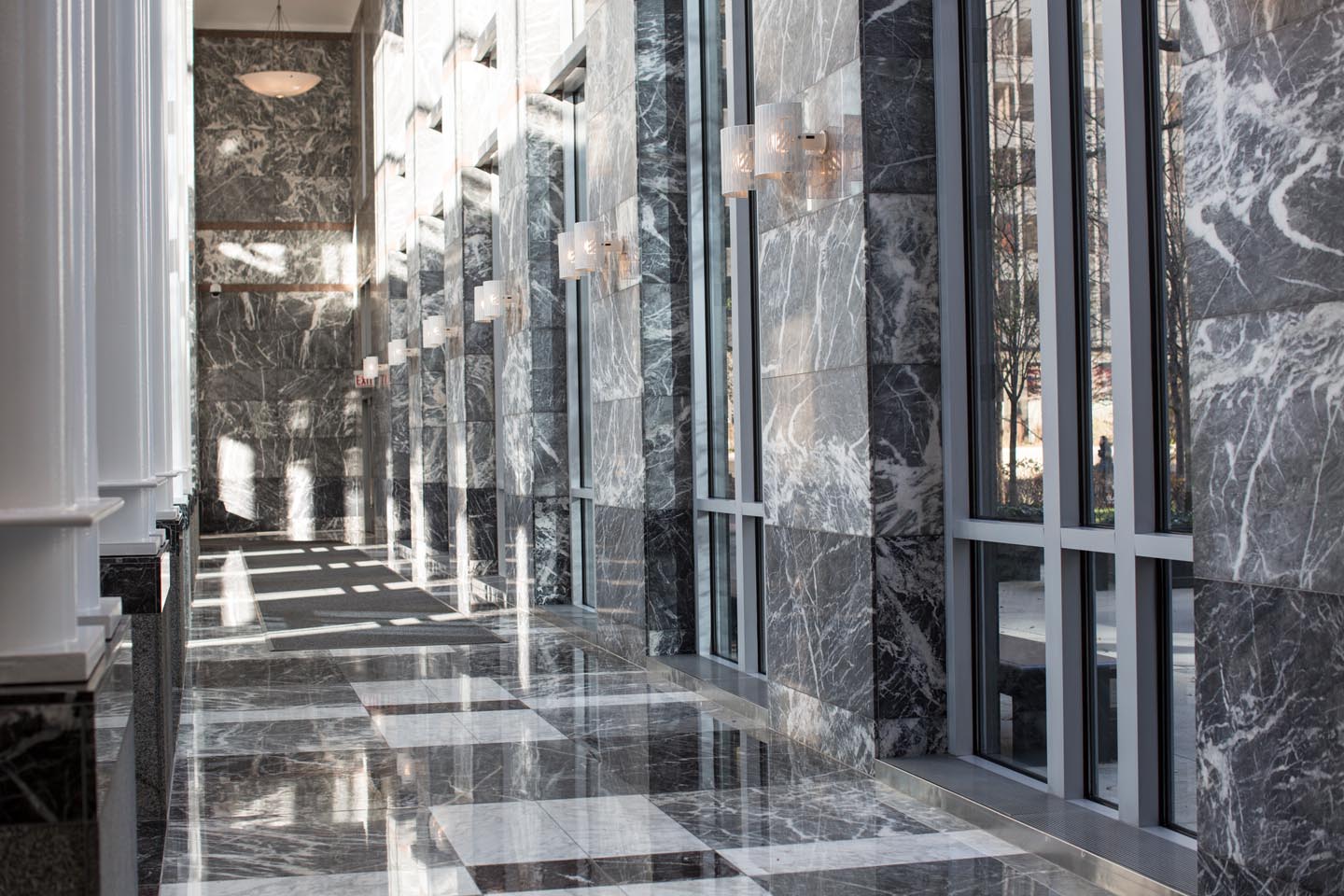 Be a Part of Our Team
We are seeking motivated attorneys and staff to join our team and help us vigorously defend our clients.
Join Our Team