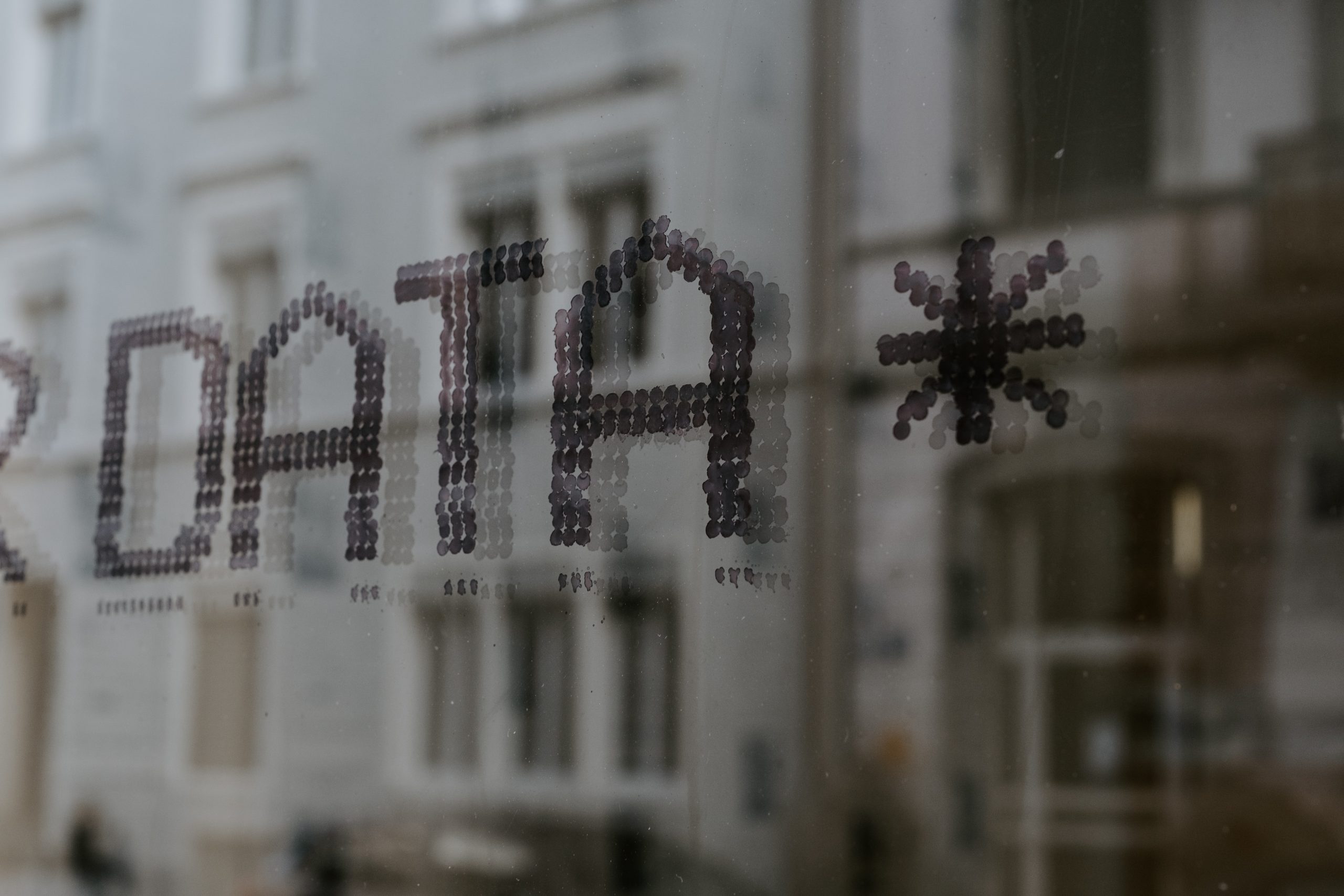 On June 15, 2023, the 7th Circuit upheld a decision of the Northern District Court finding that the catch-all provision in a Distribution of Material in Violation of Statutes Violation of Statutes Exception Clause does not exclude coverage for BIPA violations. The defendant was sued for selling the Chicago Police Department facial recognition identification information collected by Clearview AI and sought coverage from its insurer.
In response, the insurer sought a declaration stating that it was not obligated to indemnify or defend its insured due to the Violation of Statutes clause in the insured's policy.
The Violation of Statutes clause explicitly stated that it did not cover violations of the Telephone Consumer Protection Act (TCPA), the CAN-SPAM Act of 2003, and the Fair Credit Reporting Act (FCRA). Additionally, the clause included a catch-all provision that excluded coverage for any other law related to distributing material or information. However, the Northern District found that the clause did not apply here. The catch-all provision was unclear and could potentially exclude coverage for statutory violations that the policy was meant to cover, such as libel or slander. As a result, the district court held that the insurer must provide indemnification and a defense for its insured.
The Northern District's decision was upheld by the 7th Circuit, which also concluded that the catch-all provision was too broad and unclear to apply to the case. This ruling resolves some uncertainty in district courts regarding the interpretation of similar Violations of Statute clauses in BIPA cases. It remains to be seen if other jurisdictions will follow the 7th Circuit's reasoning as more states implement laws to safeguard biometric data, which are becoming increasingly prevalent in the economy.
The case is Citizens Ins. Co. of Am. v. Wynndalco Enters., LLC, No. 22-2313, 2023 U.S. App. LEXIS 14834 (7th Cir. June 15, 2023).